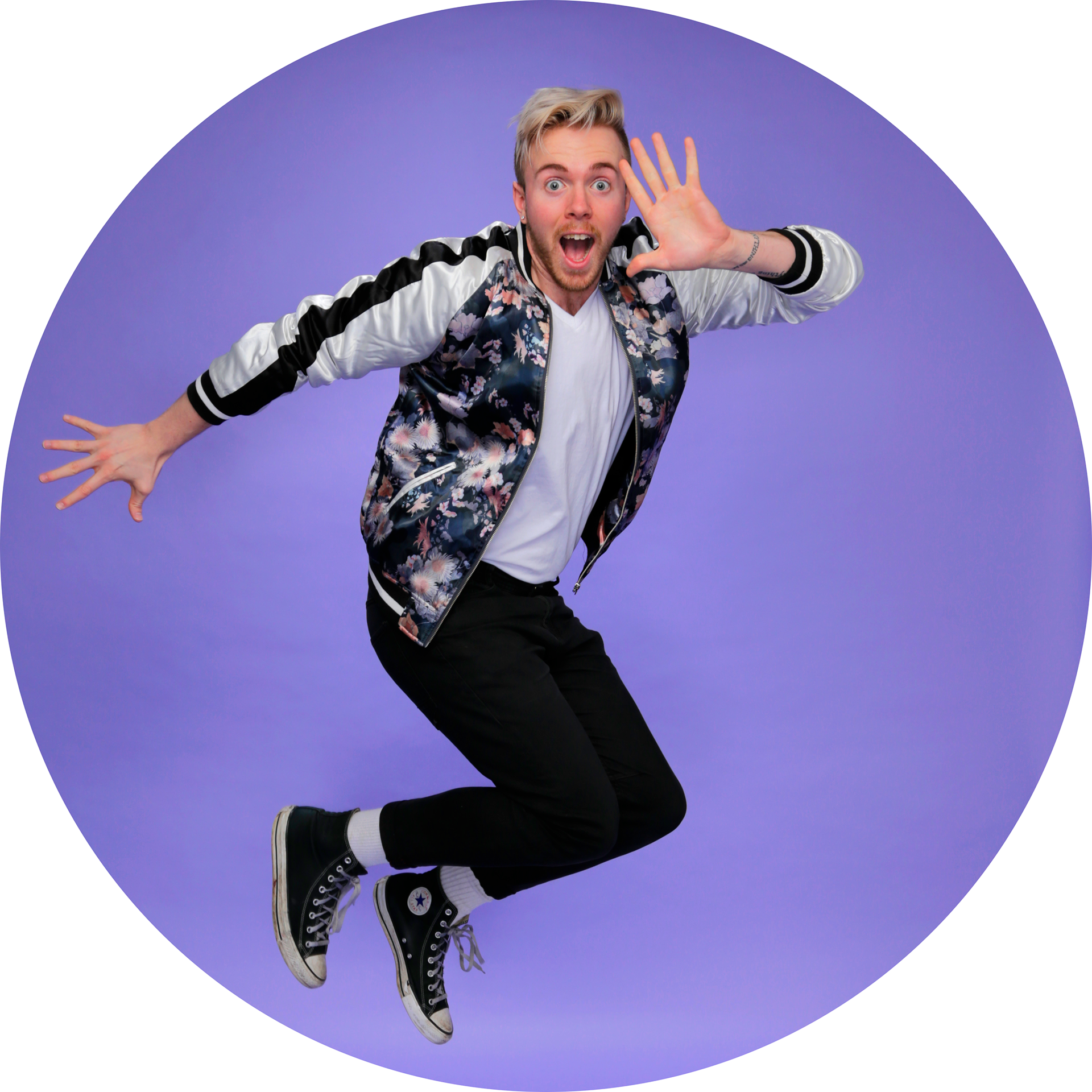 I'm Forrest Burdett, and I am a freelance designer, avid reader, and Oxford comma advocate. 
Born in New York and then raised in New Jersey, I went to university at the Fashion Institute of Technology in Manhattan for Illustration. Coming from a family of artists, I knew that I would never be satisfied if I did not pursue my artistic dreams.  I would like to think that my work is my journey to finding that child-like magic in ordinary things and believing in the impossible.
Magic is everywhere, my friends.  You just need to know where to look.
Proudly represented by Astound Us Illustration
Interested in working with me?  Want to say "Hello"? Let's connect!  
Email burdettf@gmail.com

.