As a graphic designer and illustrator for the Brooklyn-based ice cream company, Ample Hills Creamery, I have worked on a variety of projects spanning print collateral, social media, and our website.  I honed our company's visual branding, created a guide for it, and made sure I designed engaging, user-friendly 
visuals that captured our brand's essence and transformed potential customers into loyal consumers. 
I was responsible for designing our email campaigns. Our brand has an illustrative quality, and I sought to carry that charm through the use of animations, illustrations, and bright colors.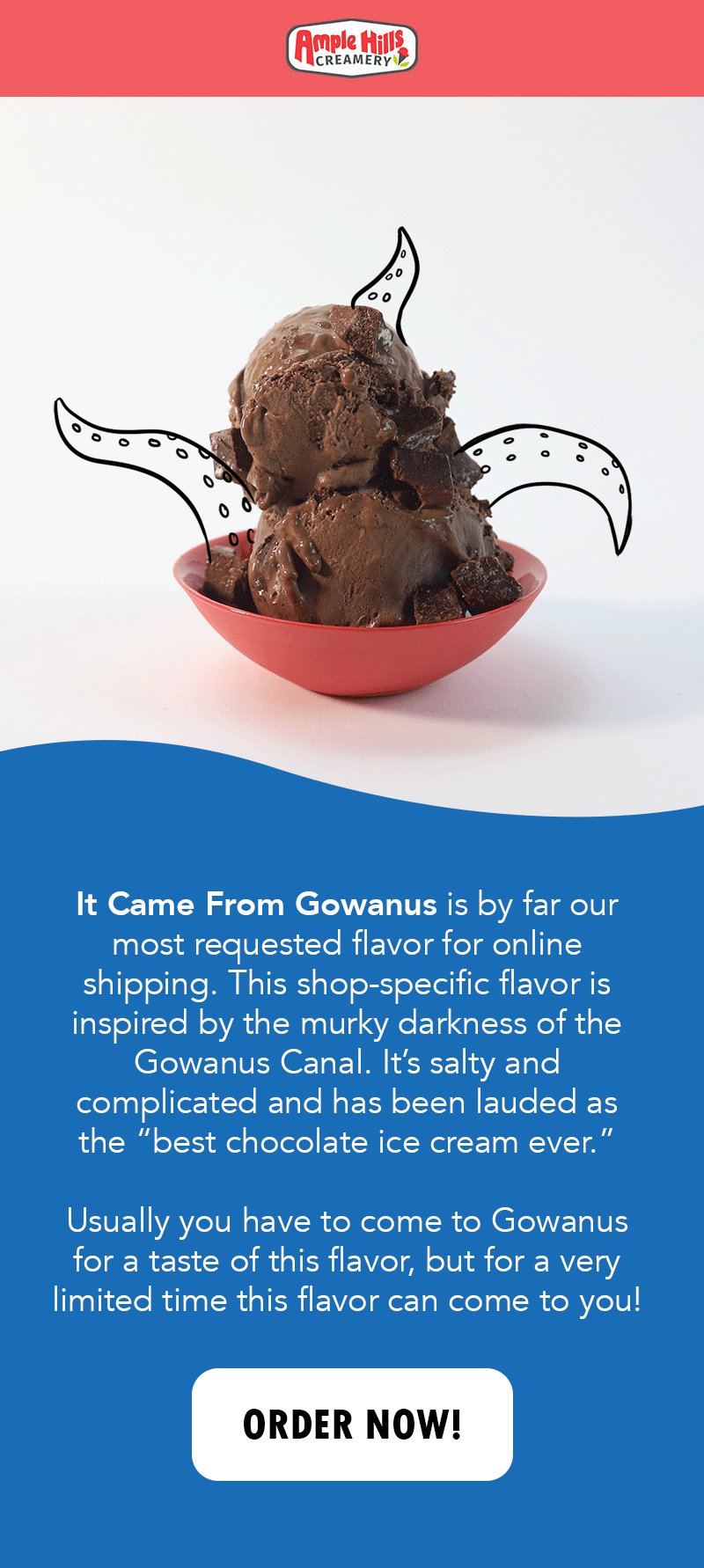 I was also responsible for creating the company's visual brand guide. I organized meetings with the design and marketing teams, as well as the heads of the company, and distilled 7 years of creative decision making into a comprehensive guide for internal use and potential partnerships. Some pages from the guide are below.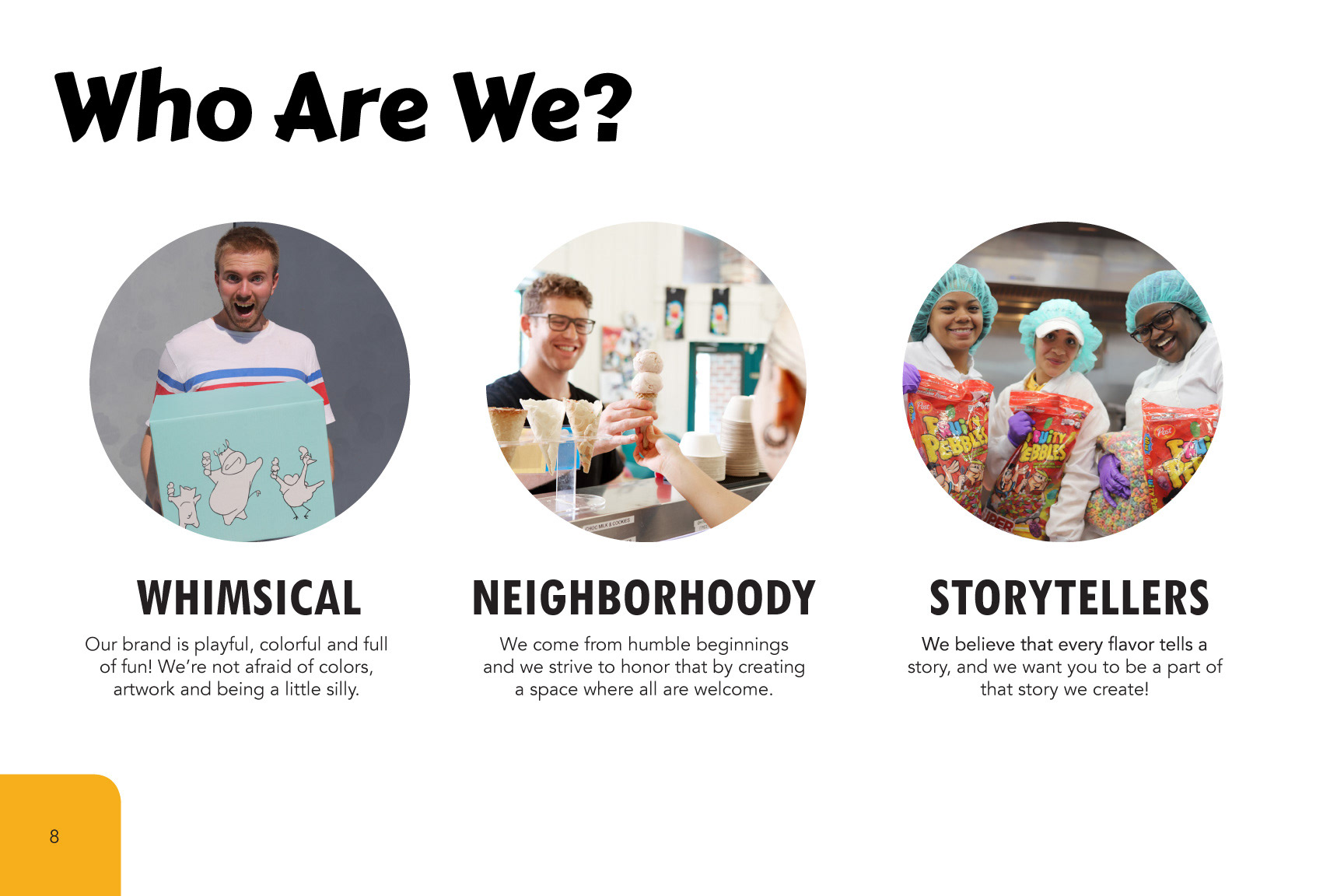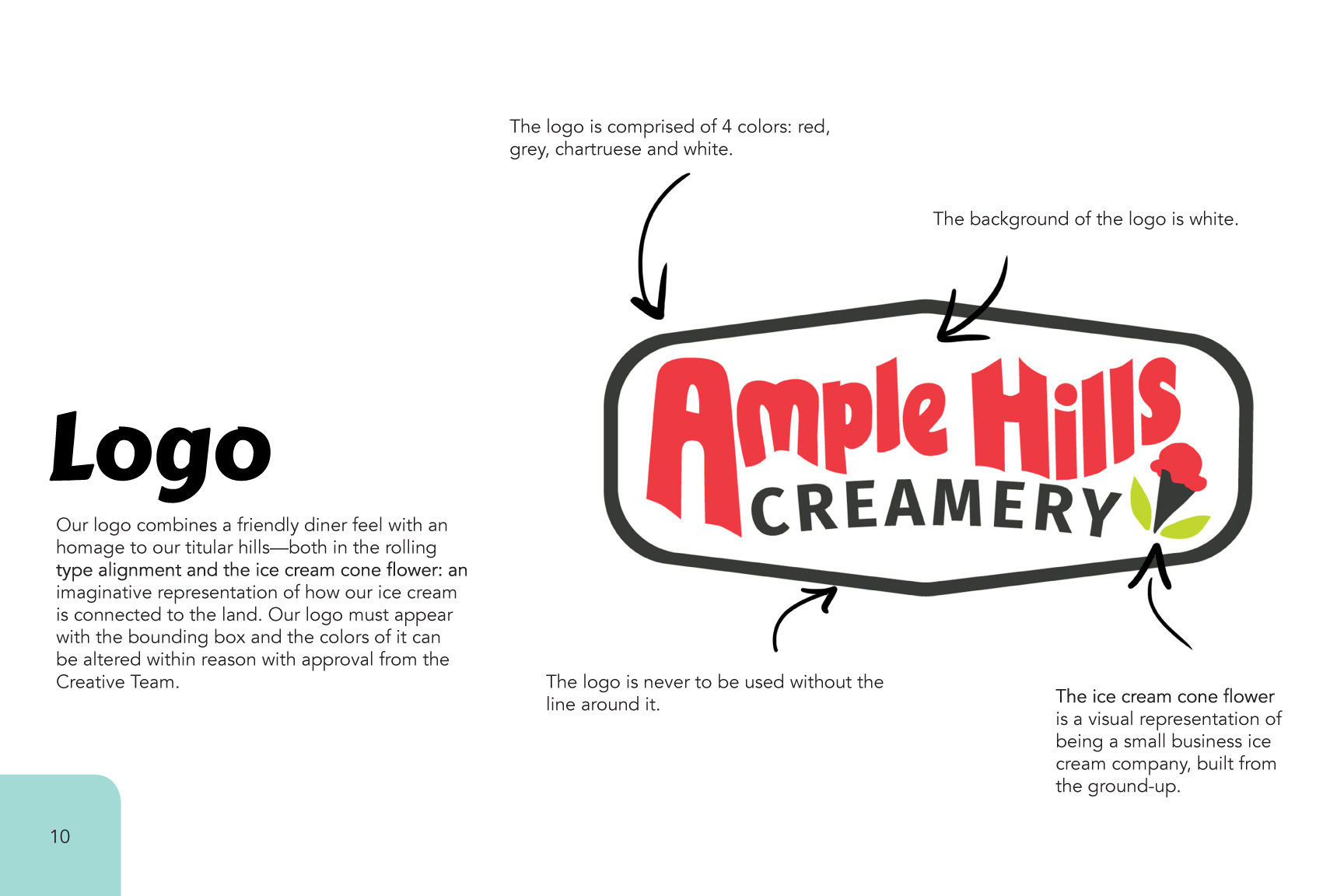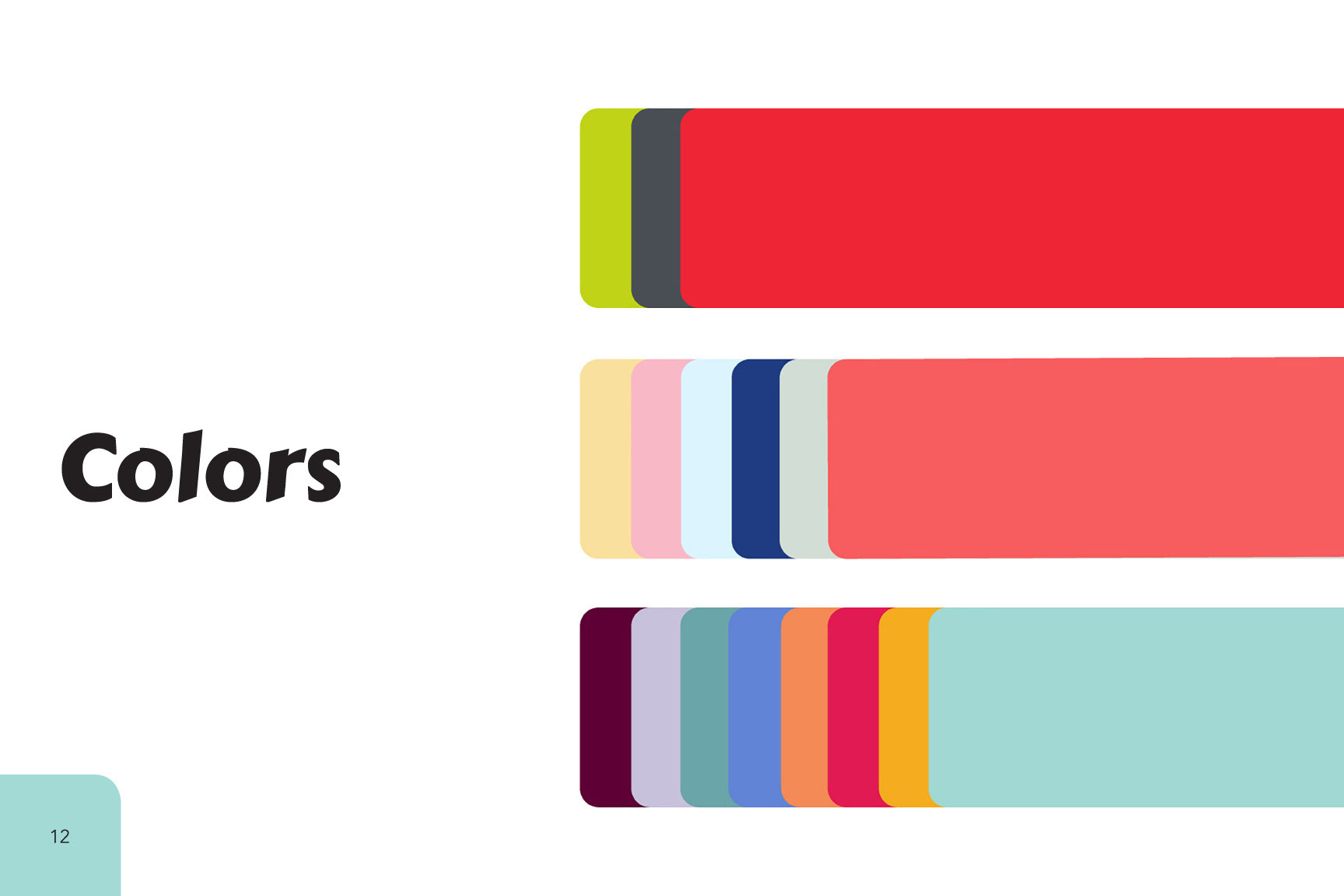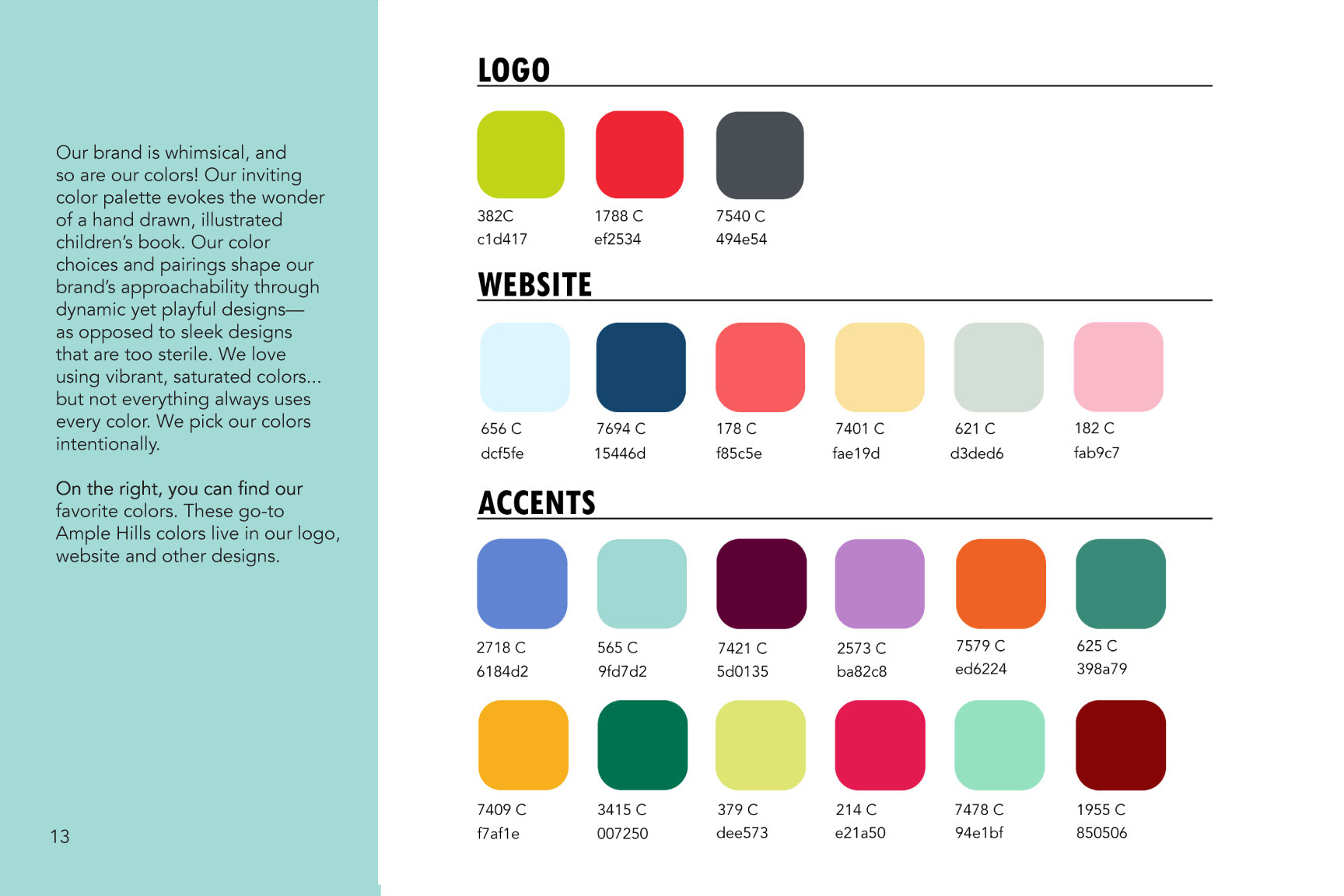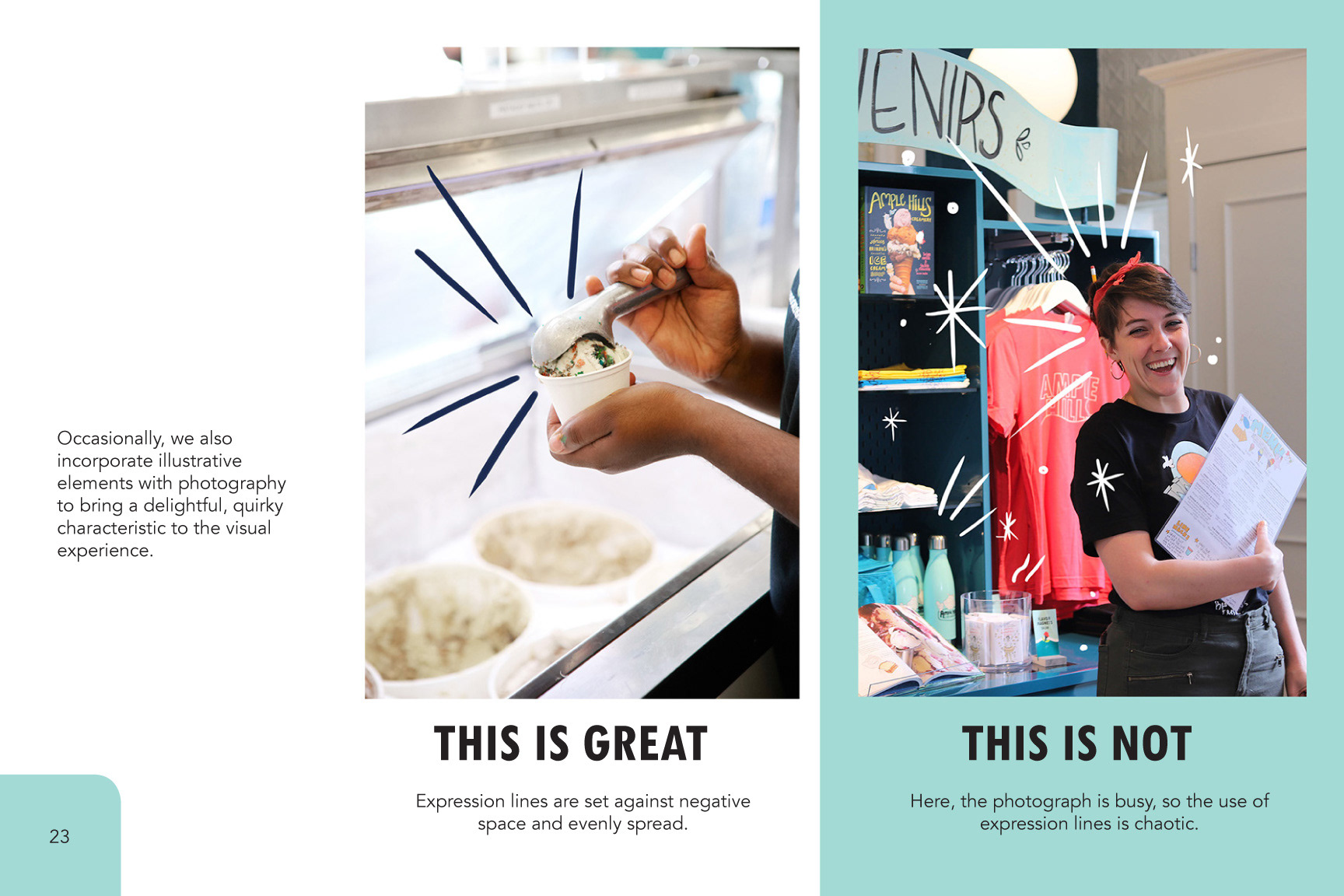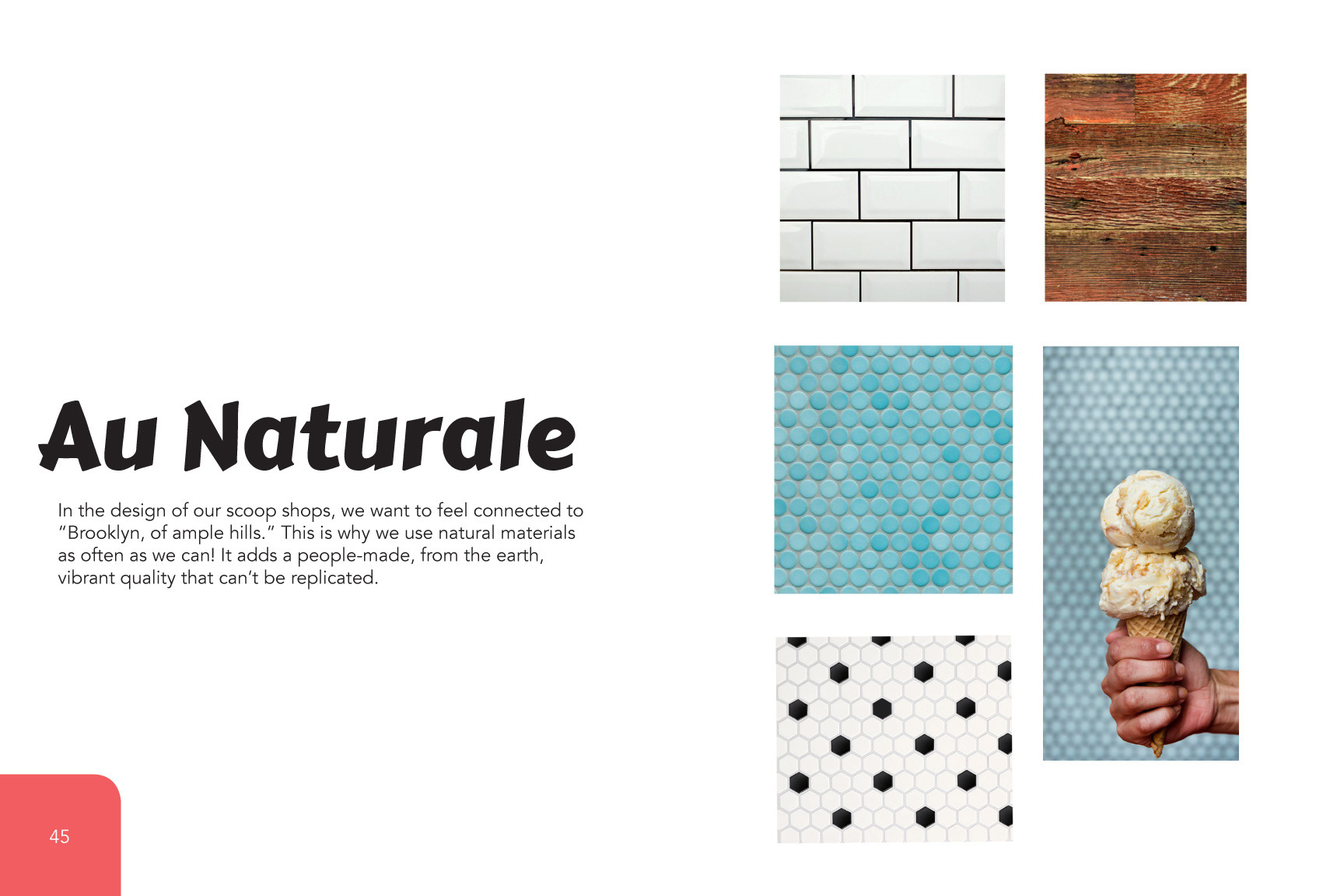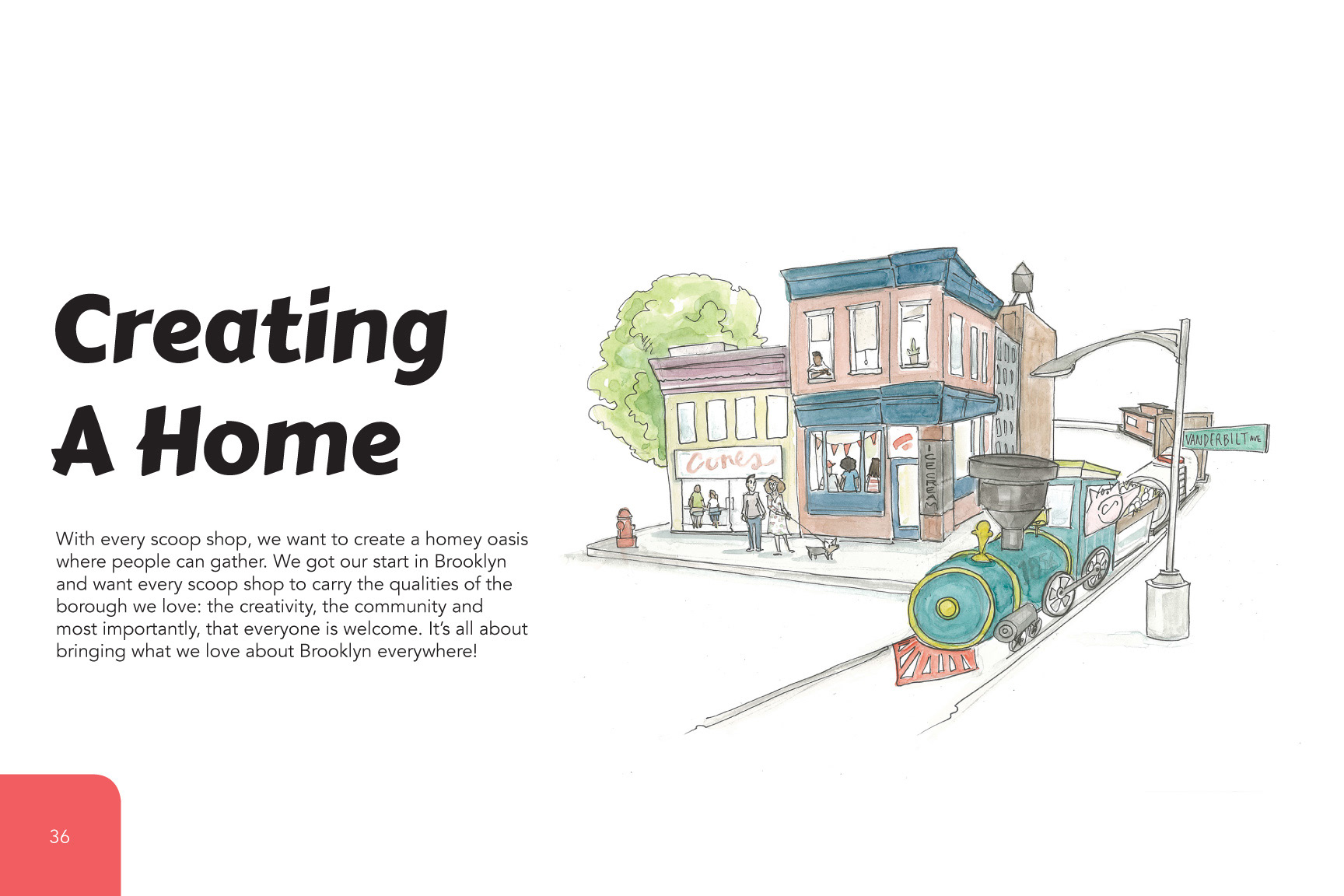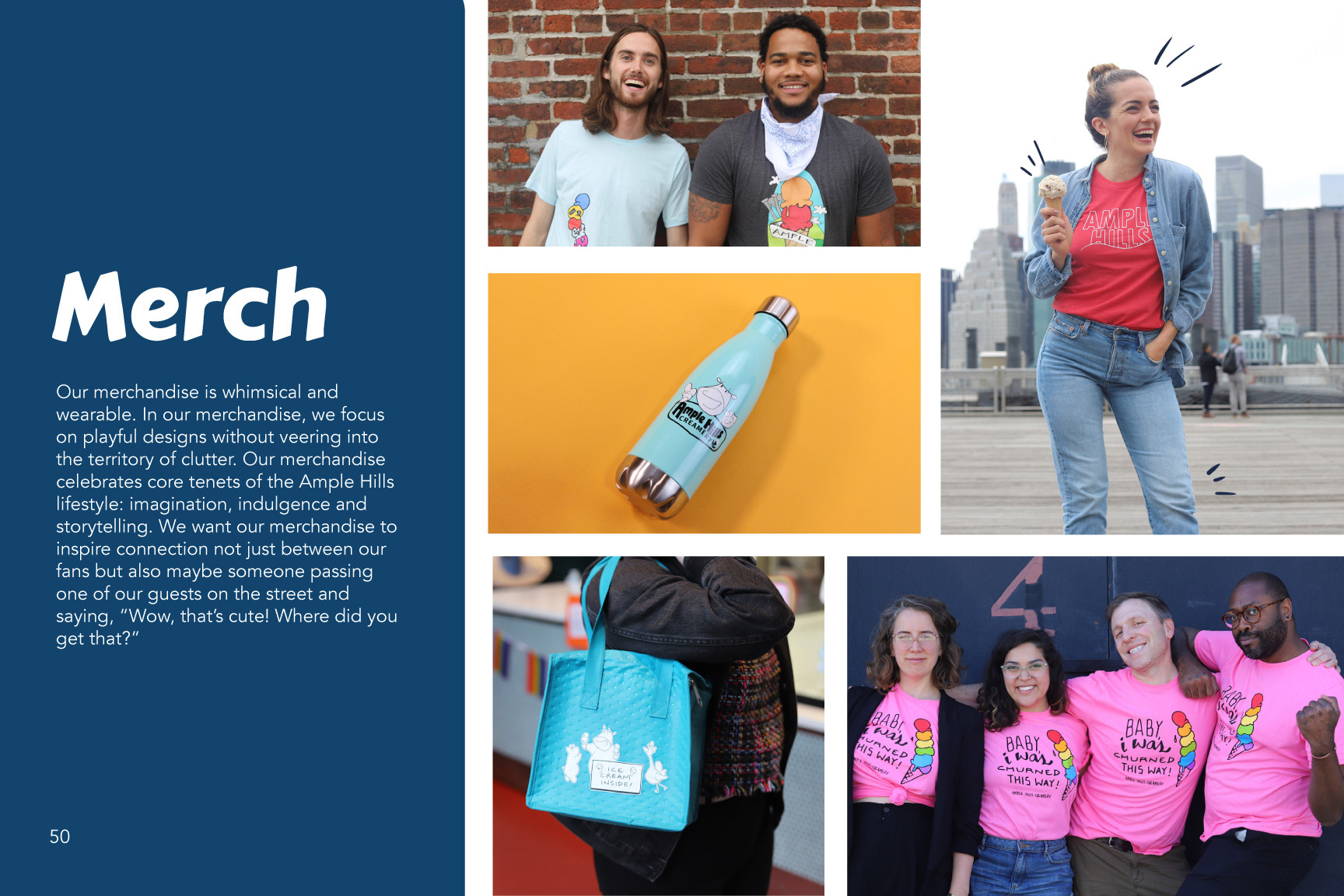 In 2019, we collaborated with Marvel on 3 flavors based on Black Panther, Captain America, and Spider-Man.  I designed the packaging and created the artwork for these flavors, which feature comic-book panels around each pint telling 
the story of each character.  Additionally, I created email marketing campaigns and animations to advertise these flavors.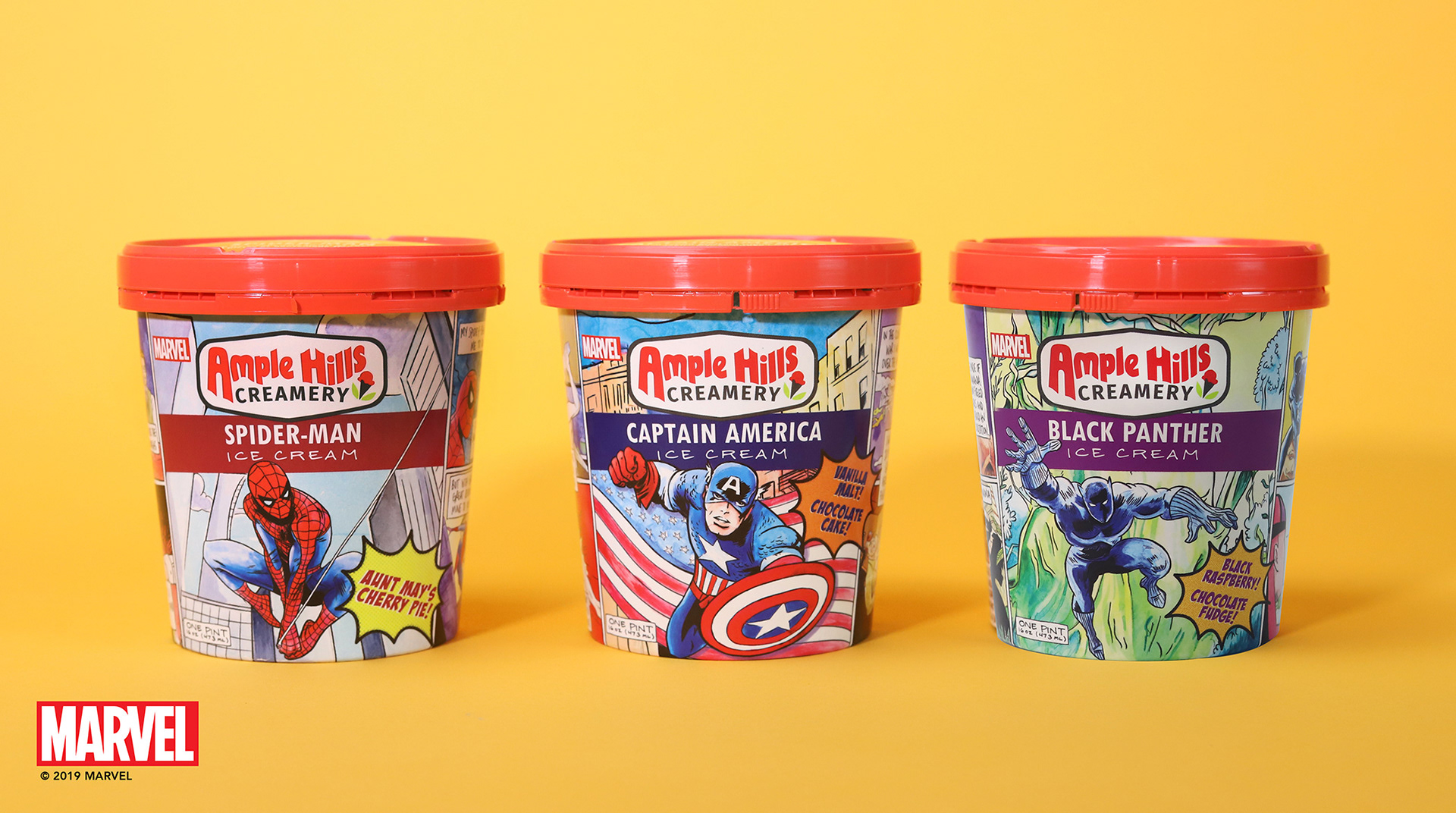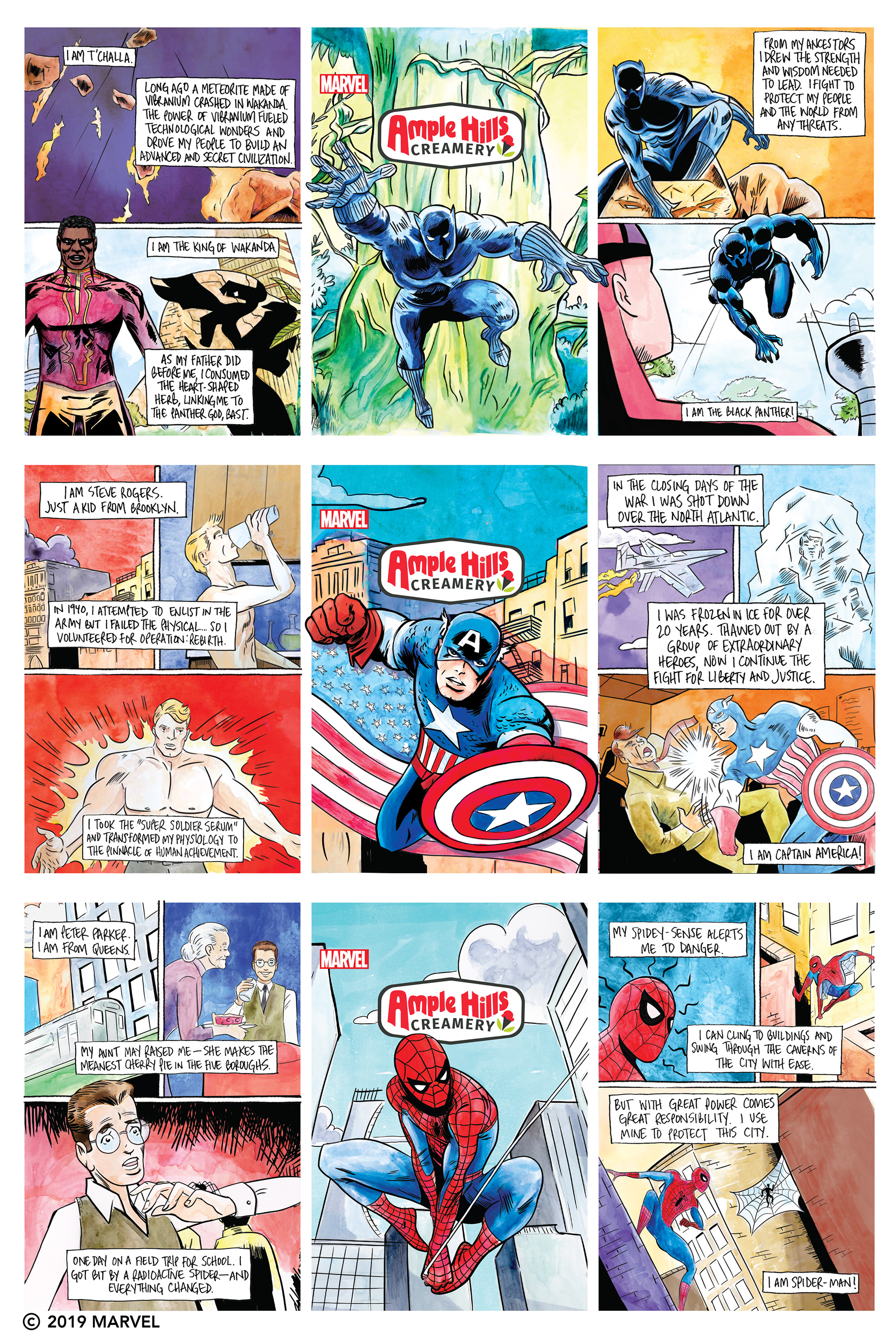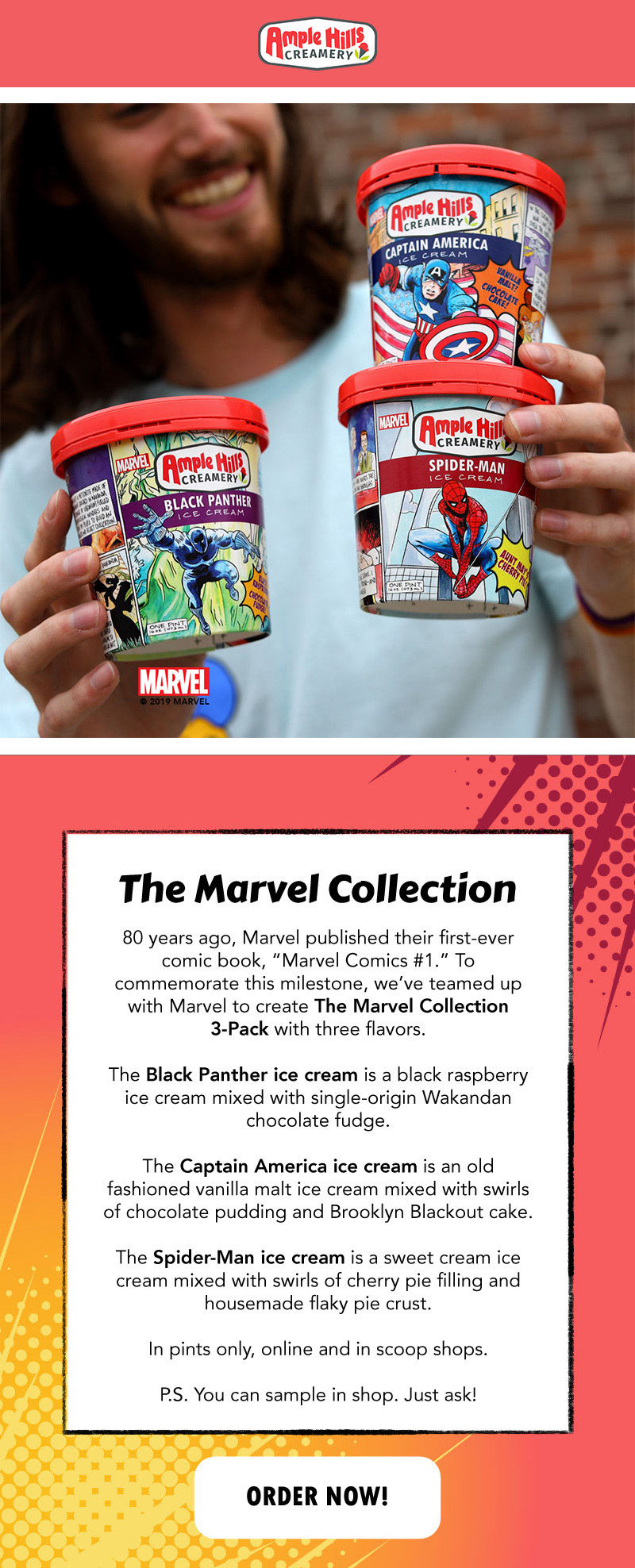 I also was responsible for conceptualizing & creating GIFs and animations for social media and email marketing campaigns. I would present an idea to our design team and art direct photoshoots to acquire necessary images based on the agreed concept.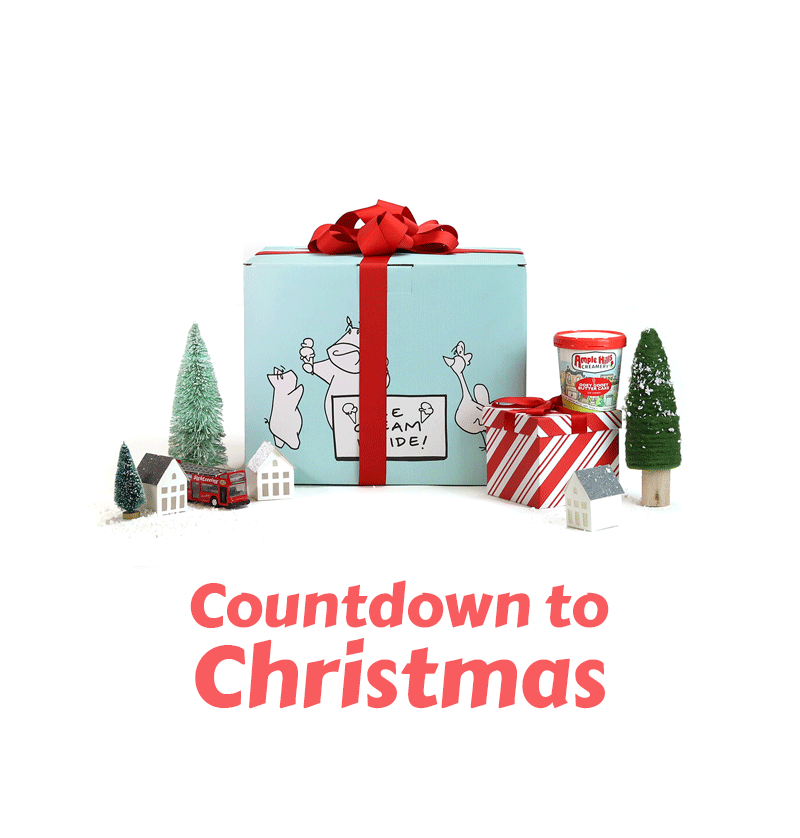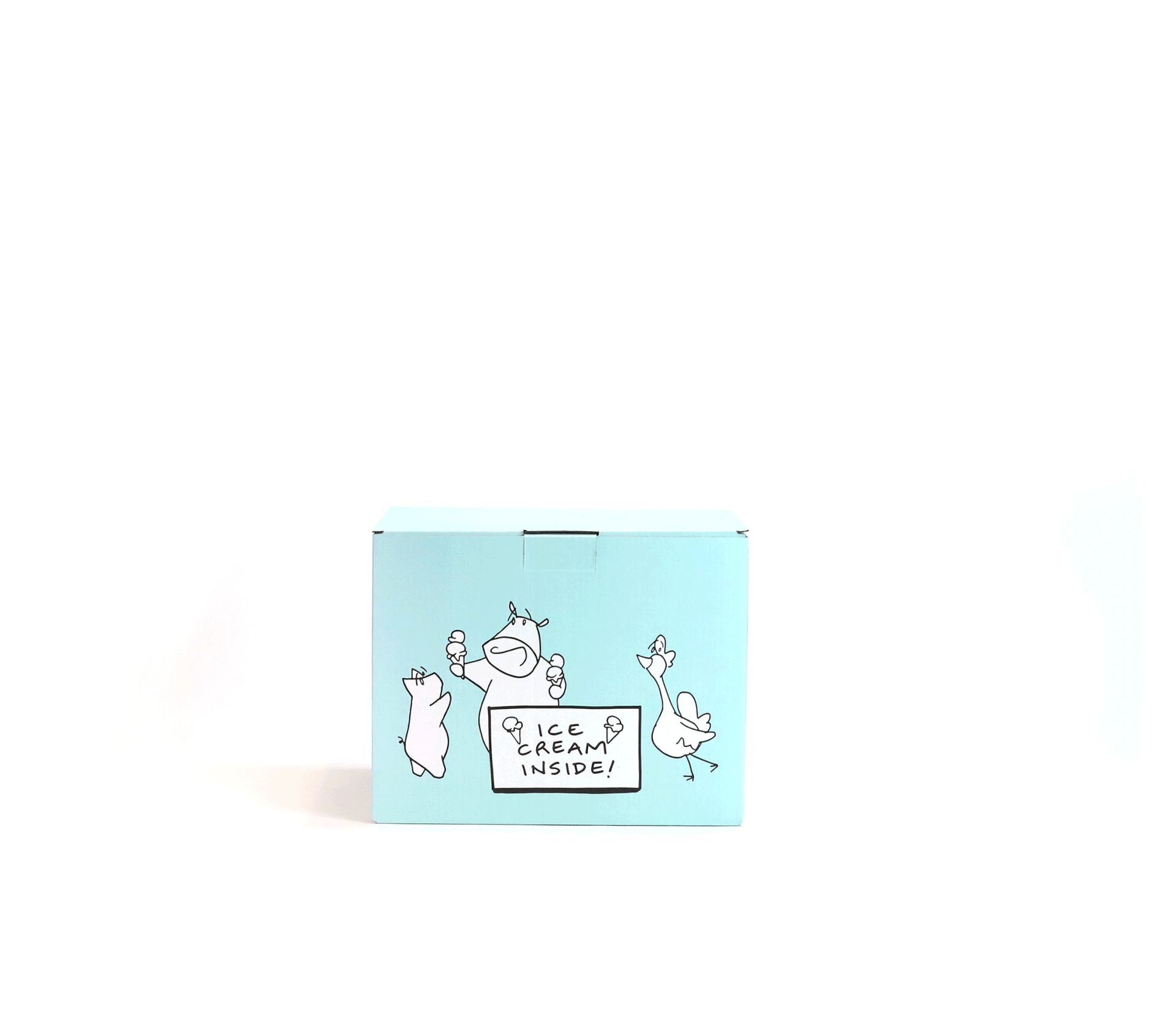 When designing our site, we decided to include hand-drawn icons that we felt mirrored our illustrative quality and the charm of creating a home.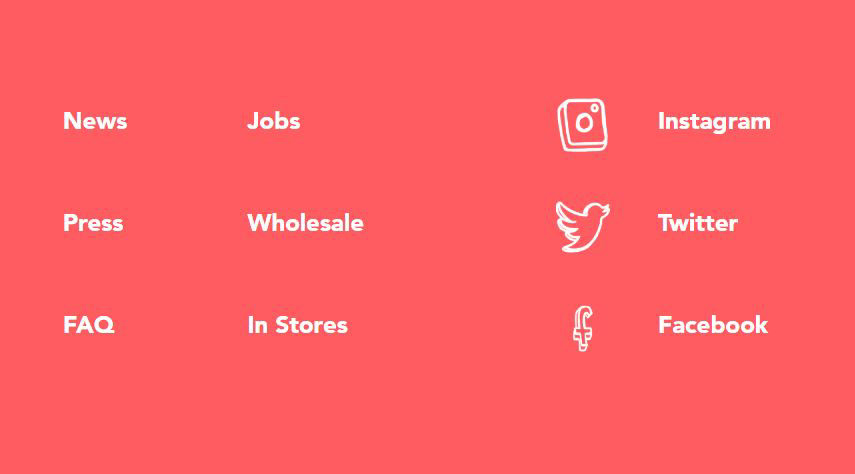 Every summer, Ample Hills Creamery proposes a challenge: visit all of our NYC/NJ locations in one day to become a Hillionaire (a super fan) and win some merchandise! For 2019, I designed a map of all our participating locations to help guests along their journey.