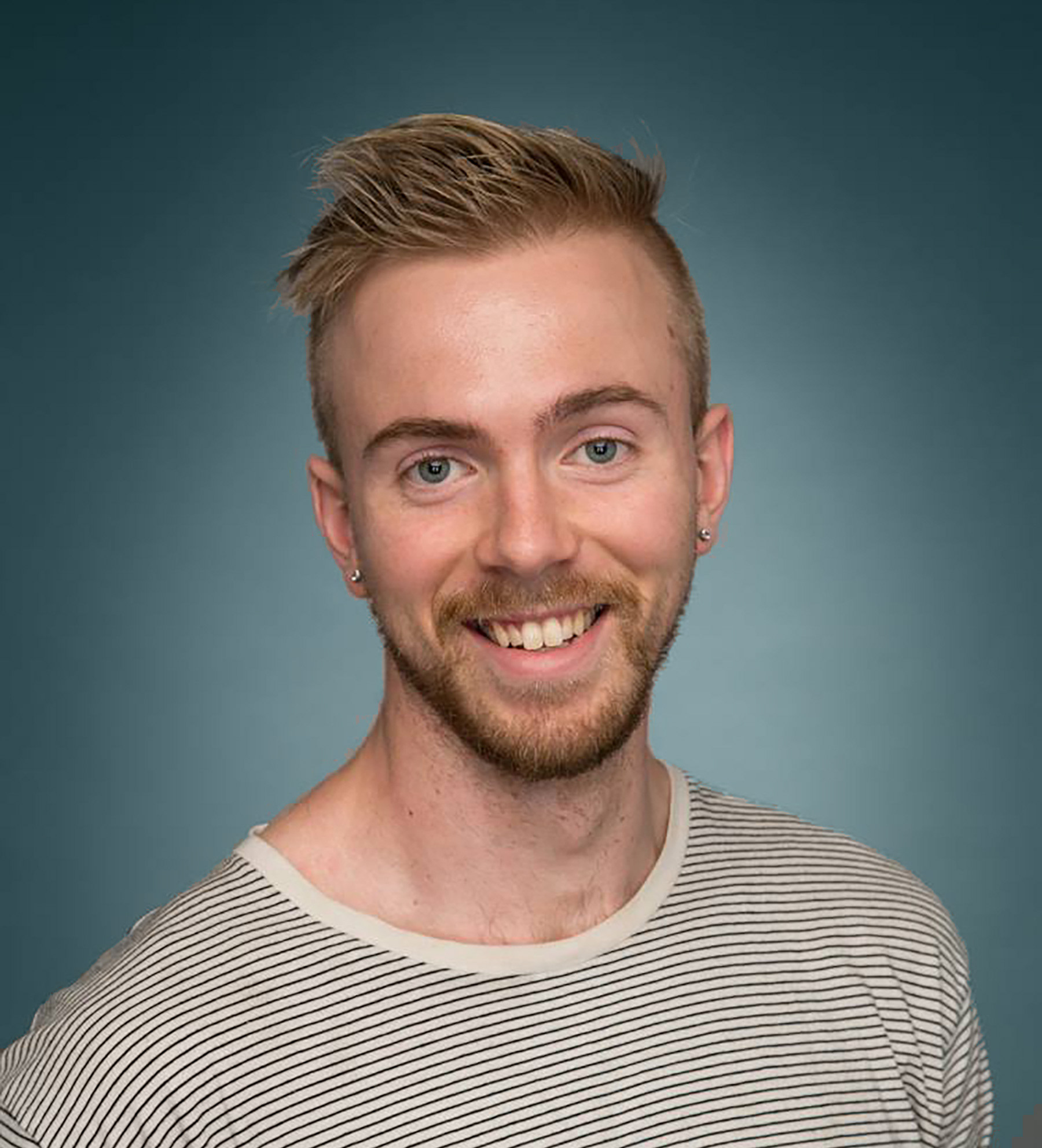 Graphic Designer. Art Director. Illustrator. 
Born in New York to a family of creatives, I went to university at the Fashion Institute of Technology in Manhattan for Illustration. Since then, I have expanded my creativity into designing emails, environmental design, GIFs, print collateral all with a focus on brand consistency.
My work employs bright colors, playful design, and a touch of whimsy.  
Represented by
Astound Us Agency
for book illustration.