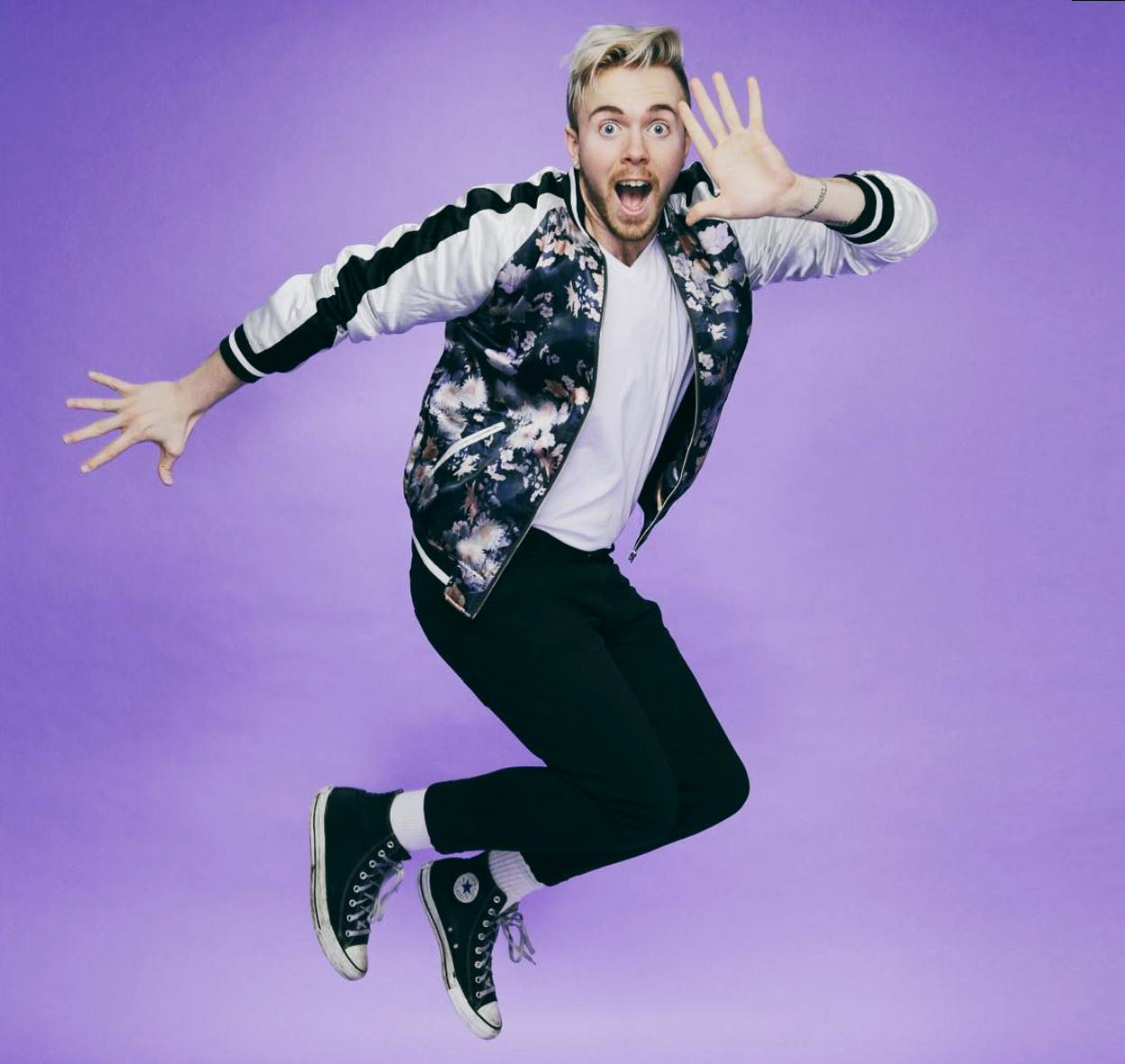 I'm Forrest Burdett, and I am a designer, avid reader, and Oxford comma advocate. 
Born in New York and then raised in New Jersey, I went to university at the Fashion Institute of Technology in Manhattan for Illustration. Coming from a family of artists, I knew that I would never be satisfied if I did not pursue my artistic dreams.  Since then, I have expanded my creativity into the world of digital and animation. 
My work employs bright colors, playful design, and a touch of whimsy.  
Proudly represented by Astound Us Agency